Streetwear satire: This Montreal duo is finding the humour in high fashion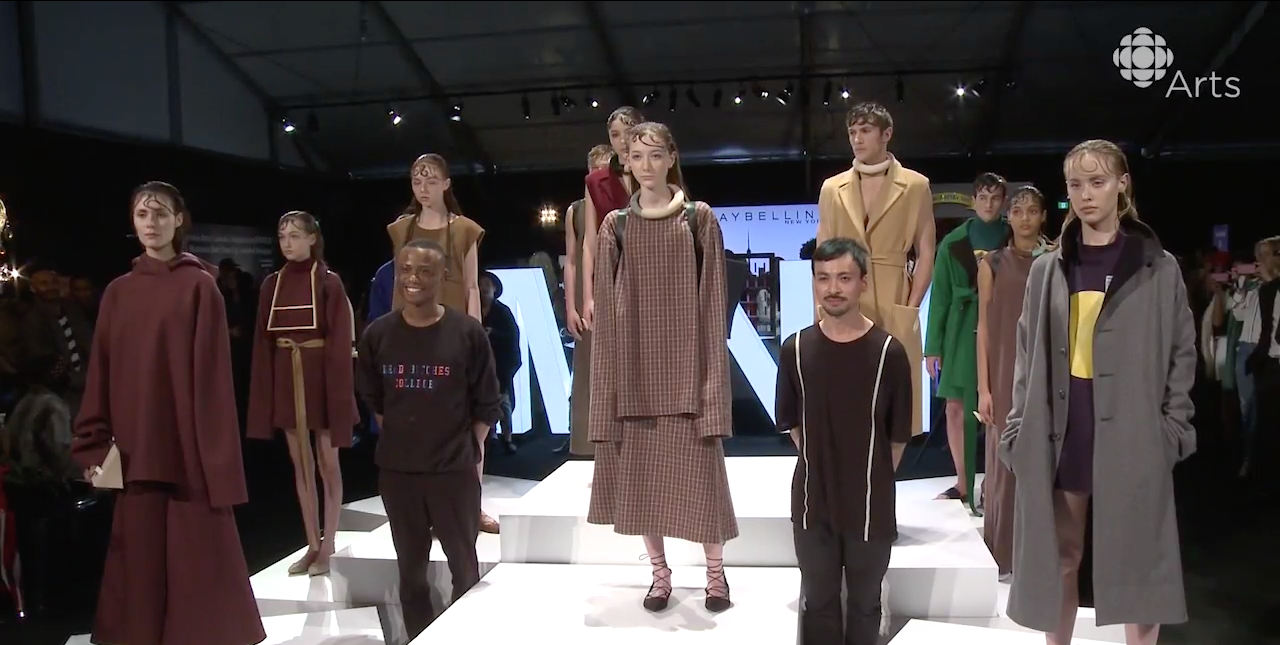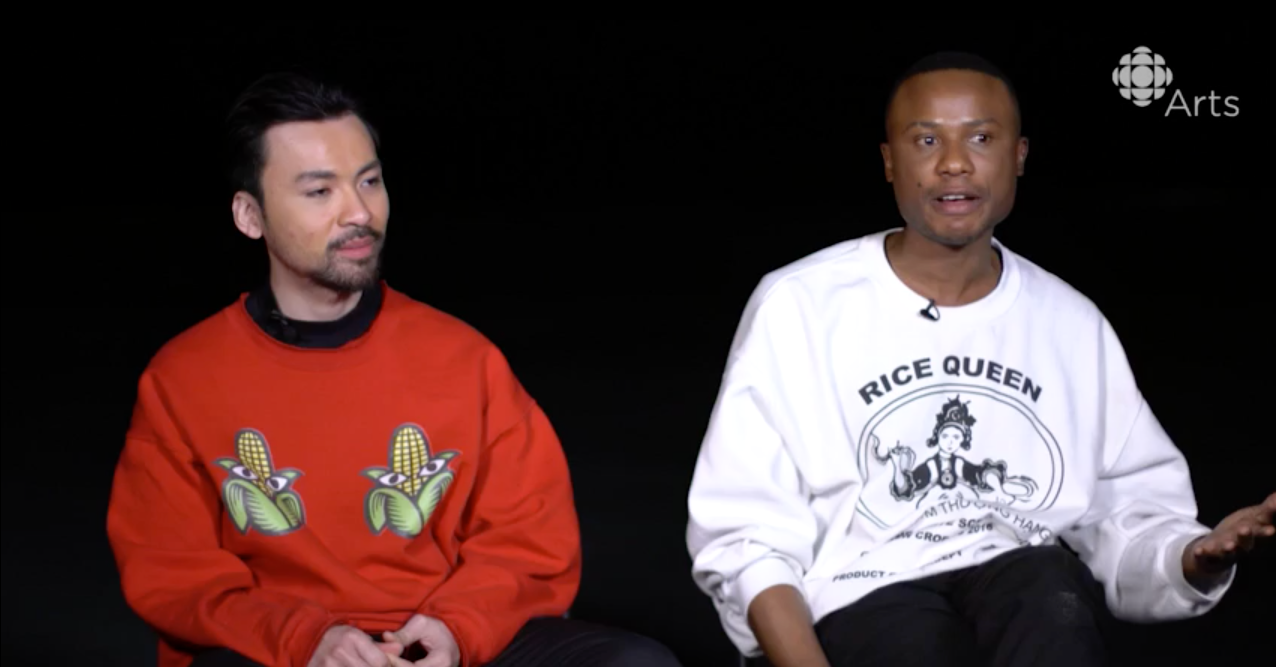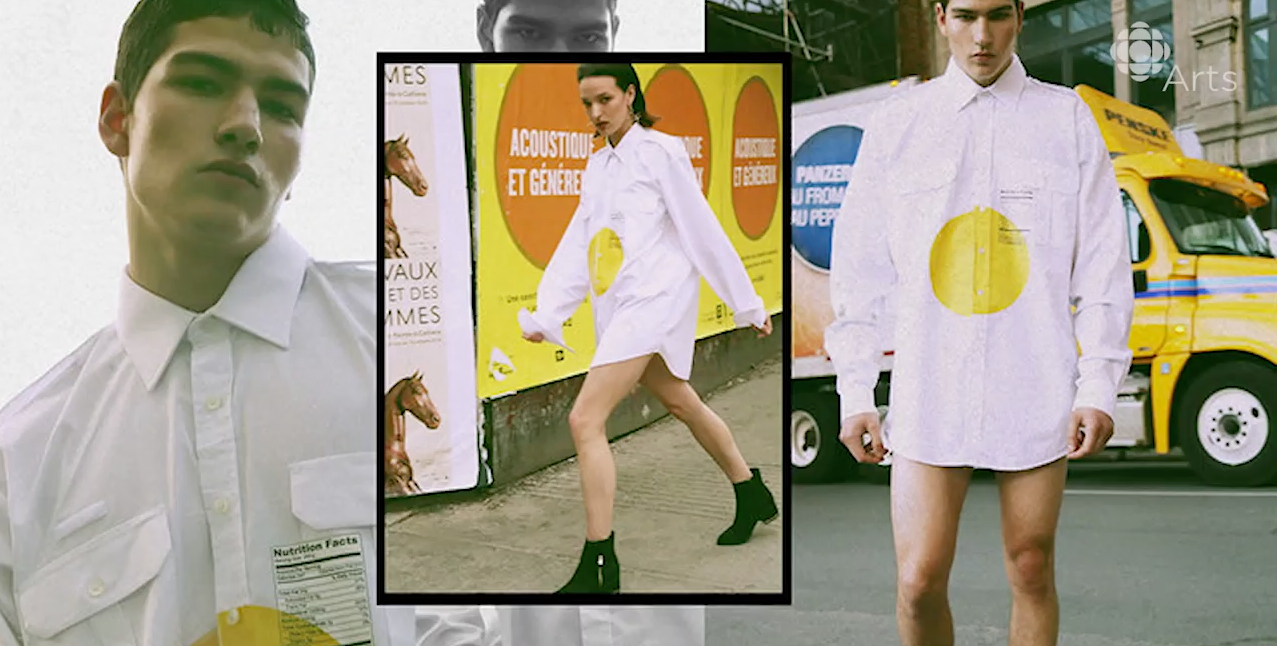 No paintbrush? No problem. Meet an awe-inspiring spin artist.

Drawing Leonardo Dicaprio Like One of His French Girls
Meet the sculptor creating otherworldly optical illusions that let you look into infinity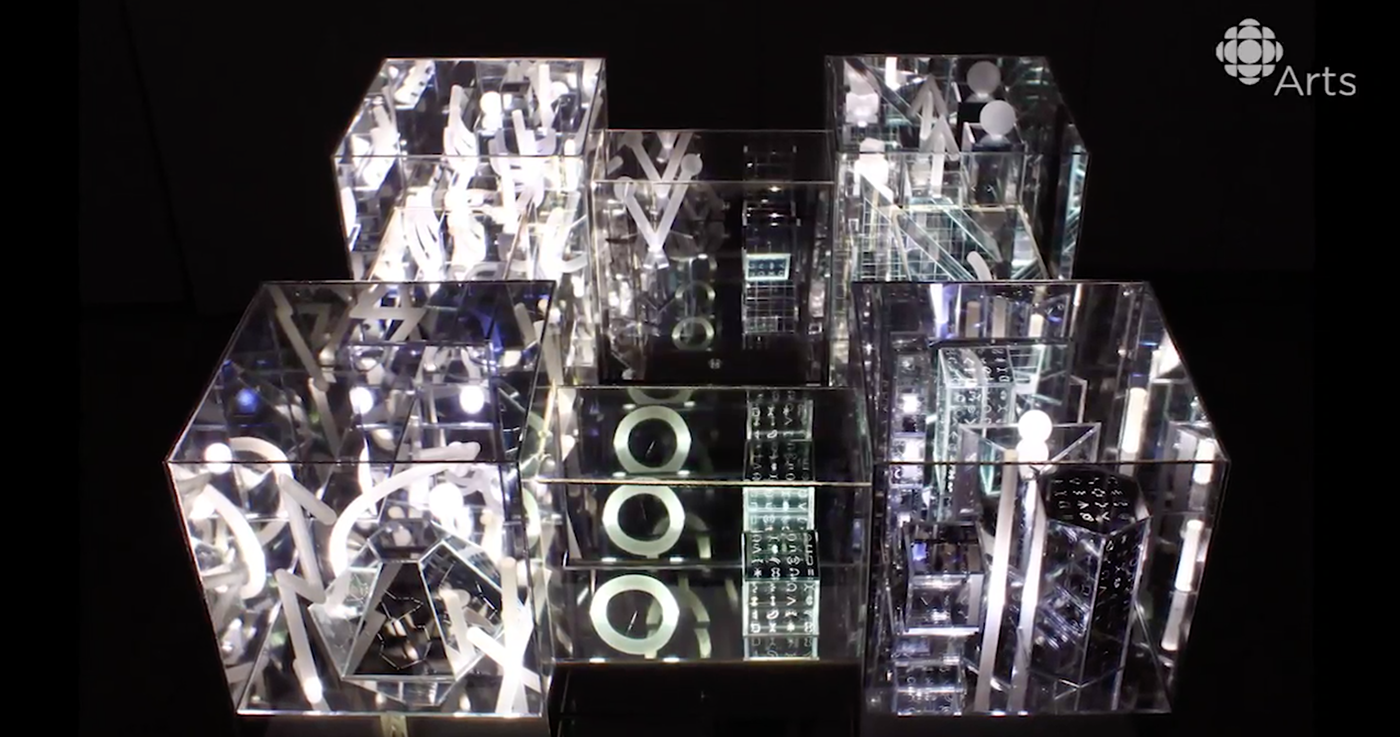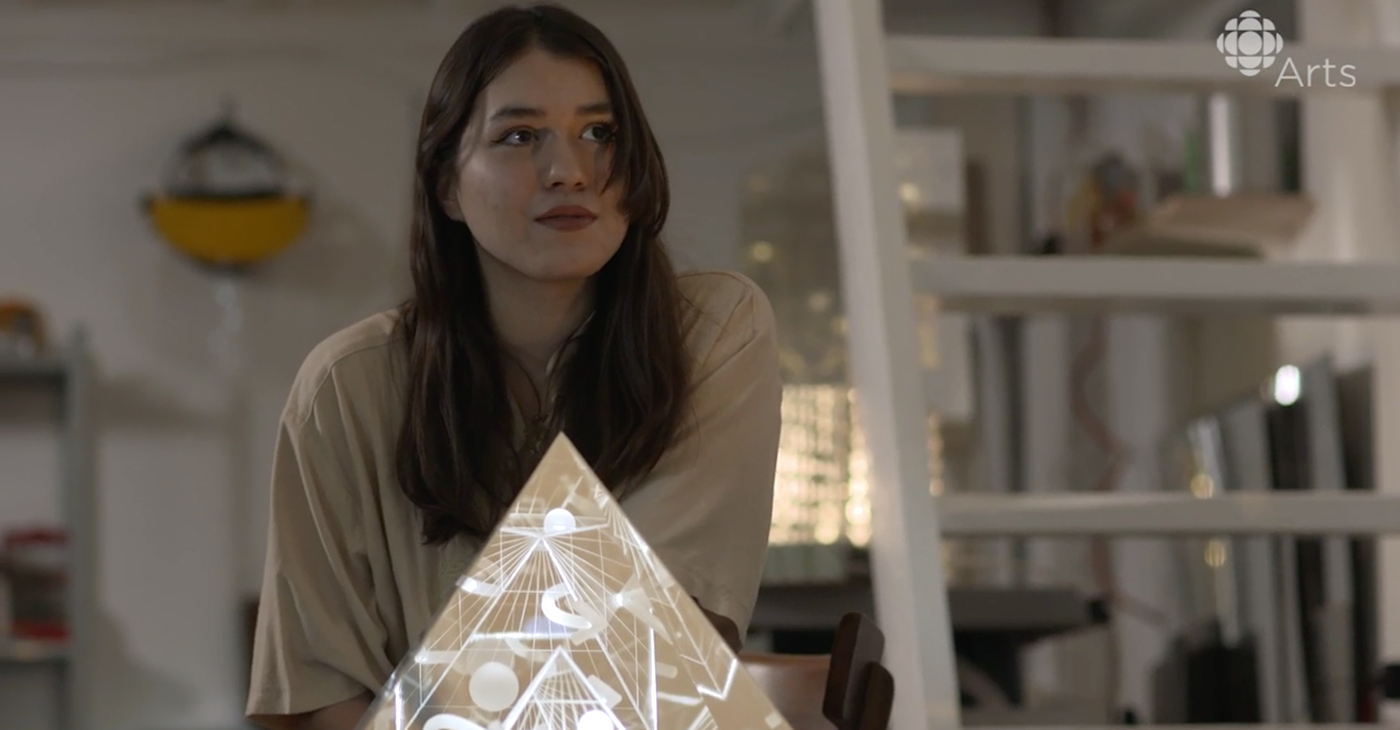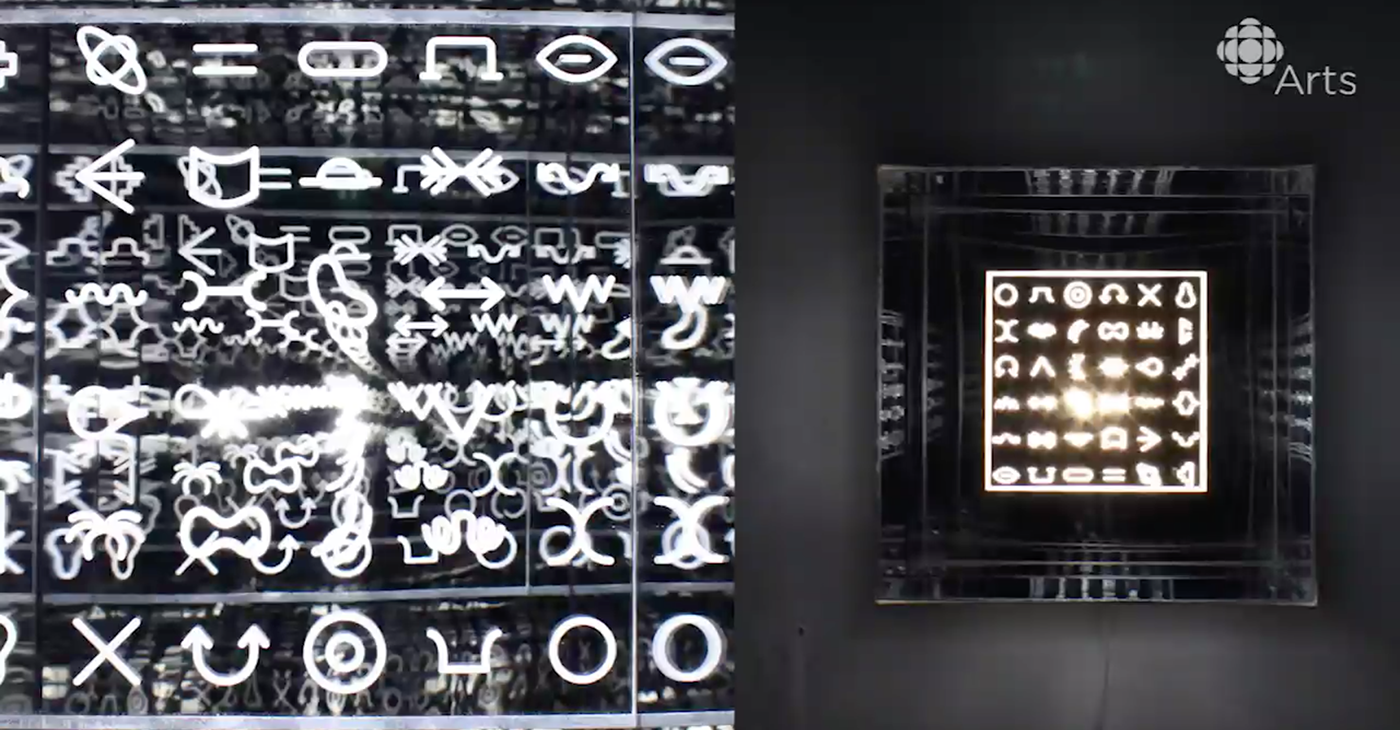 From hybrid animals to human hearts, this artist is using ceramics to question our ideas of Canada.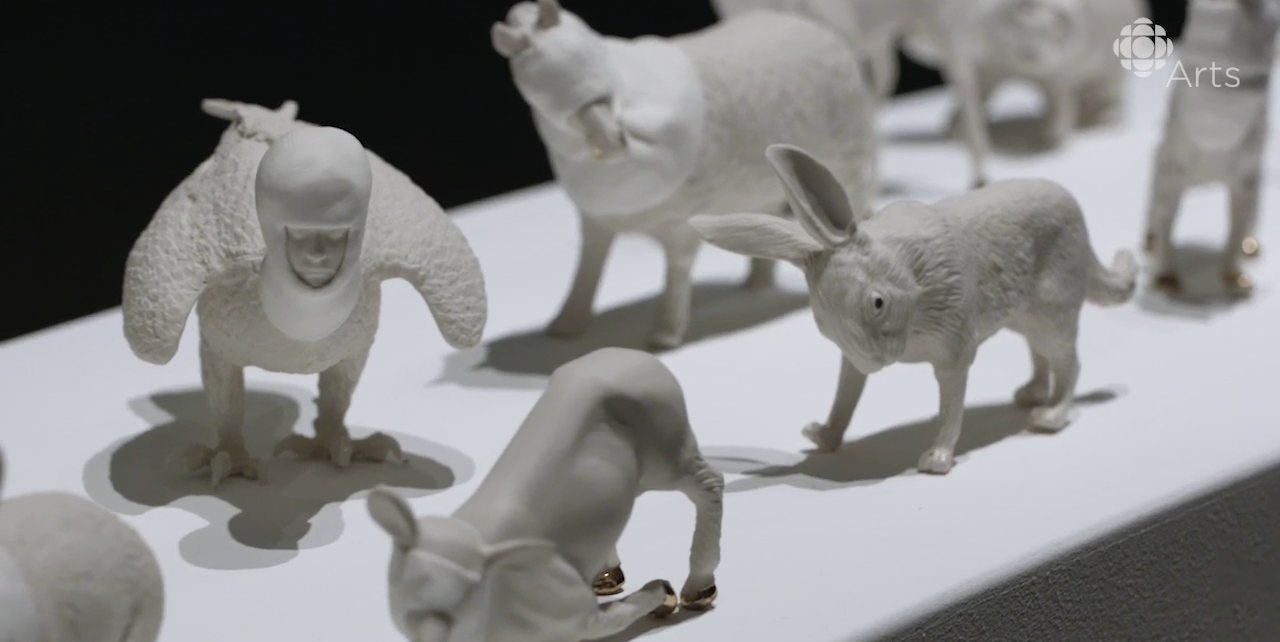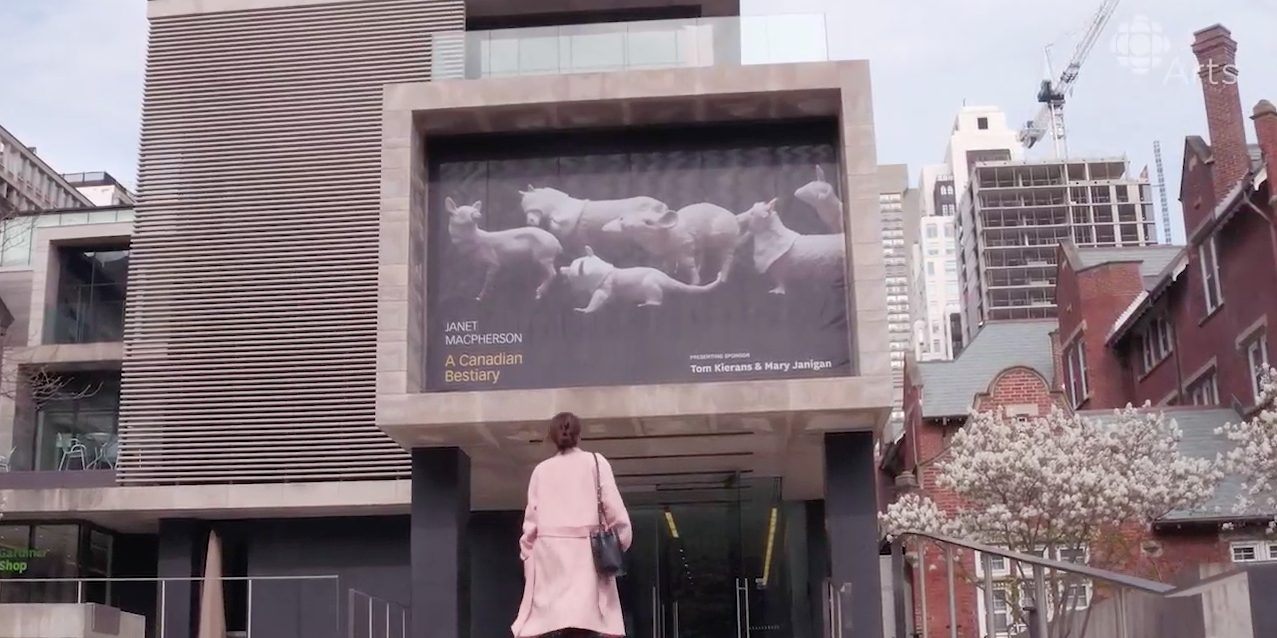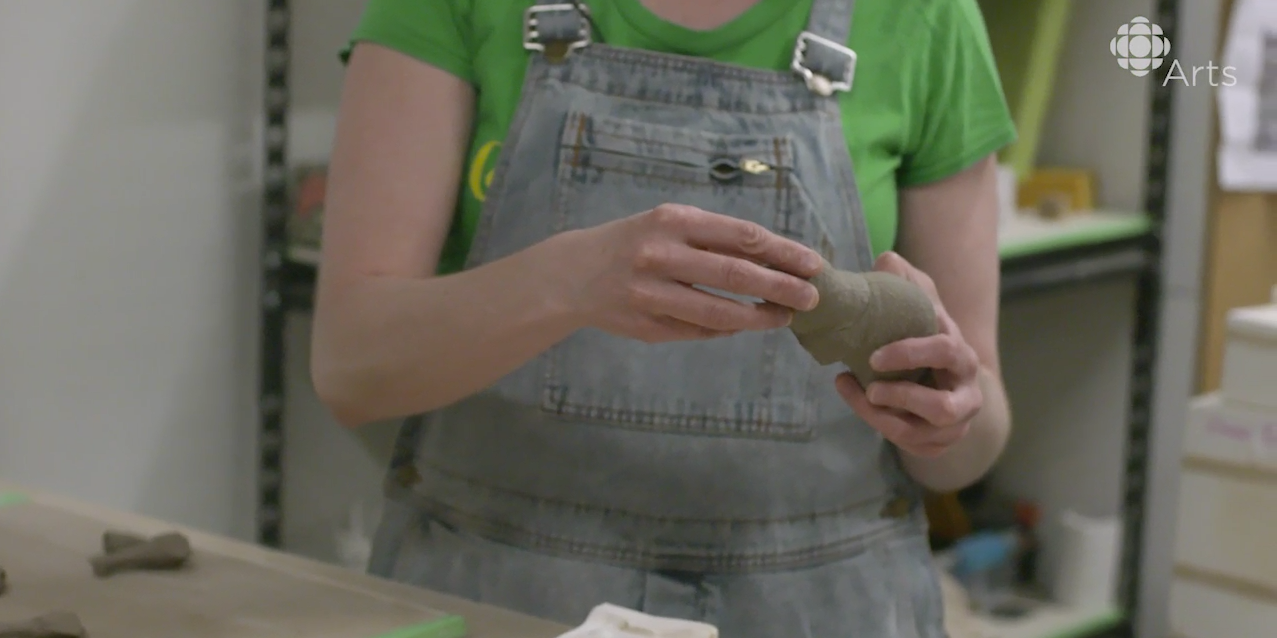 Meet the artist using a secret Japanese technique to create amazing porcelain ceramics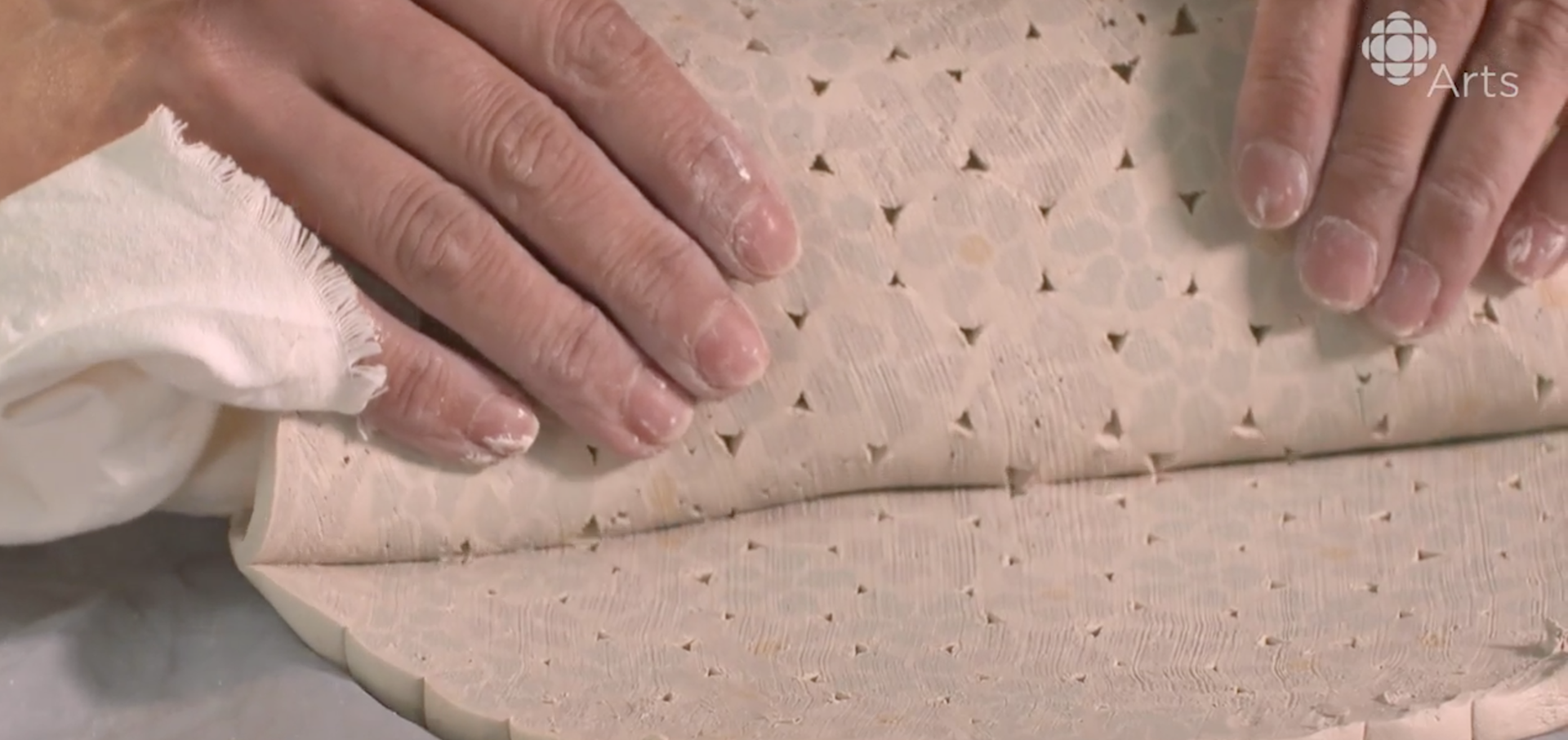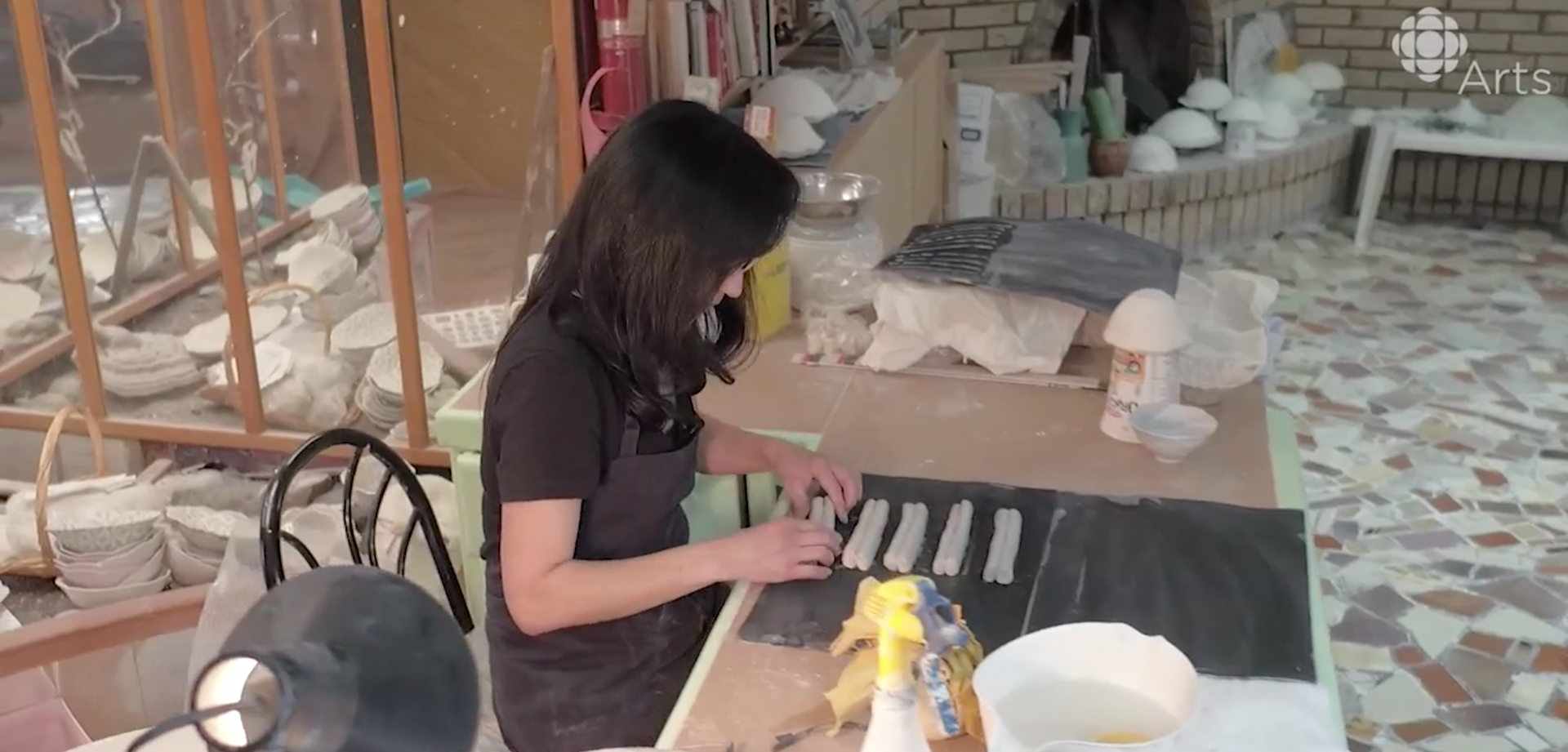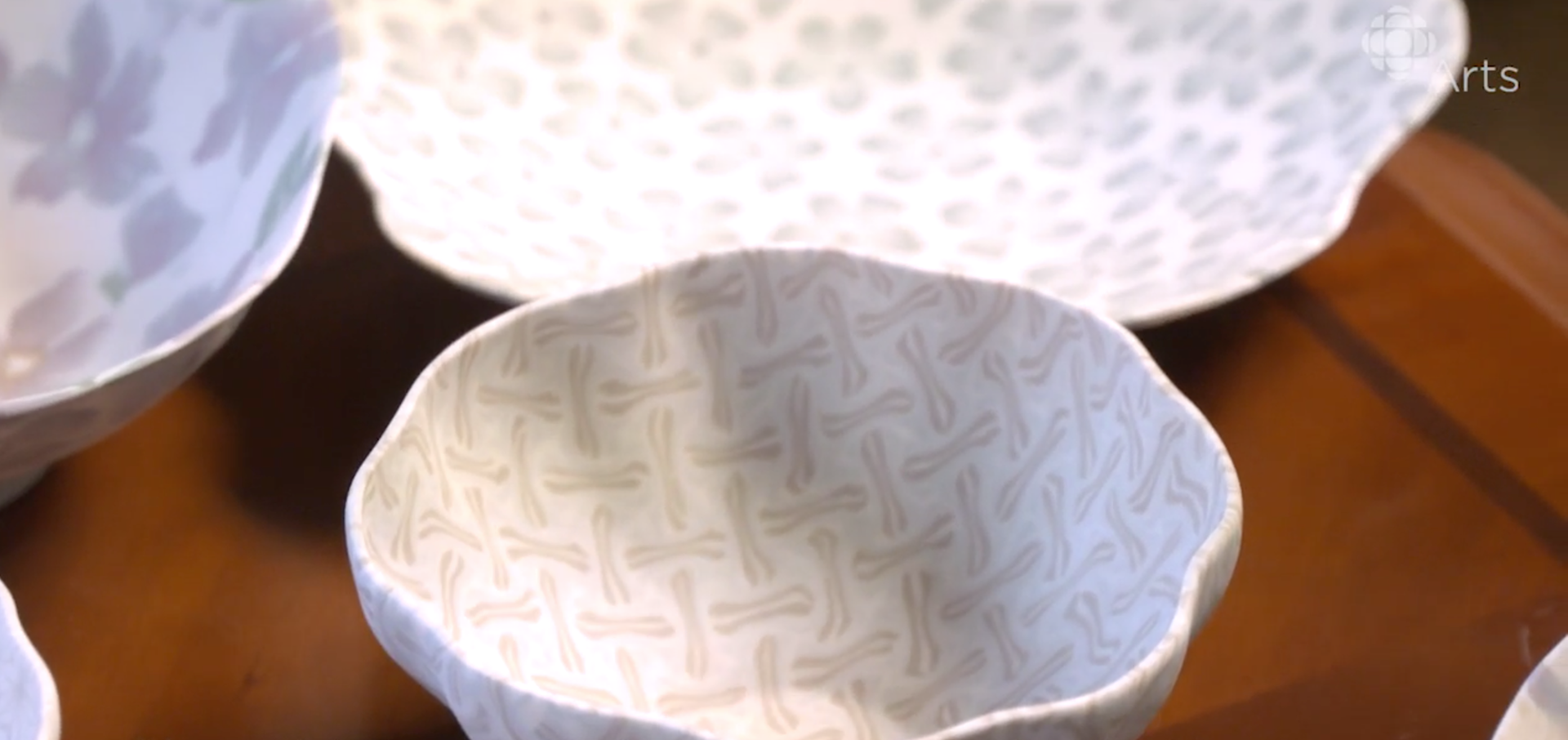 Step into Rajni Perera's visionary sci-fi universe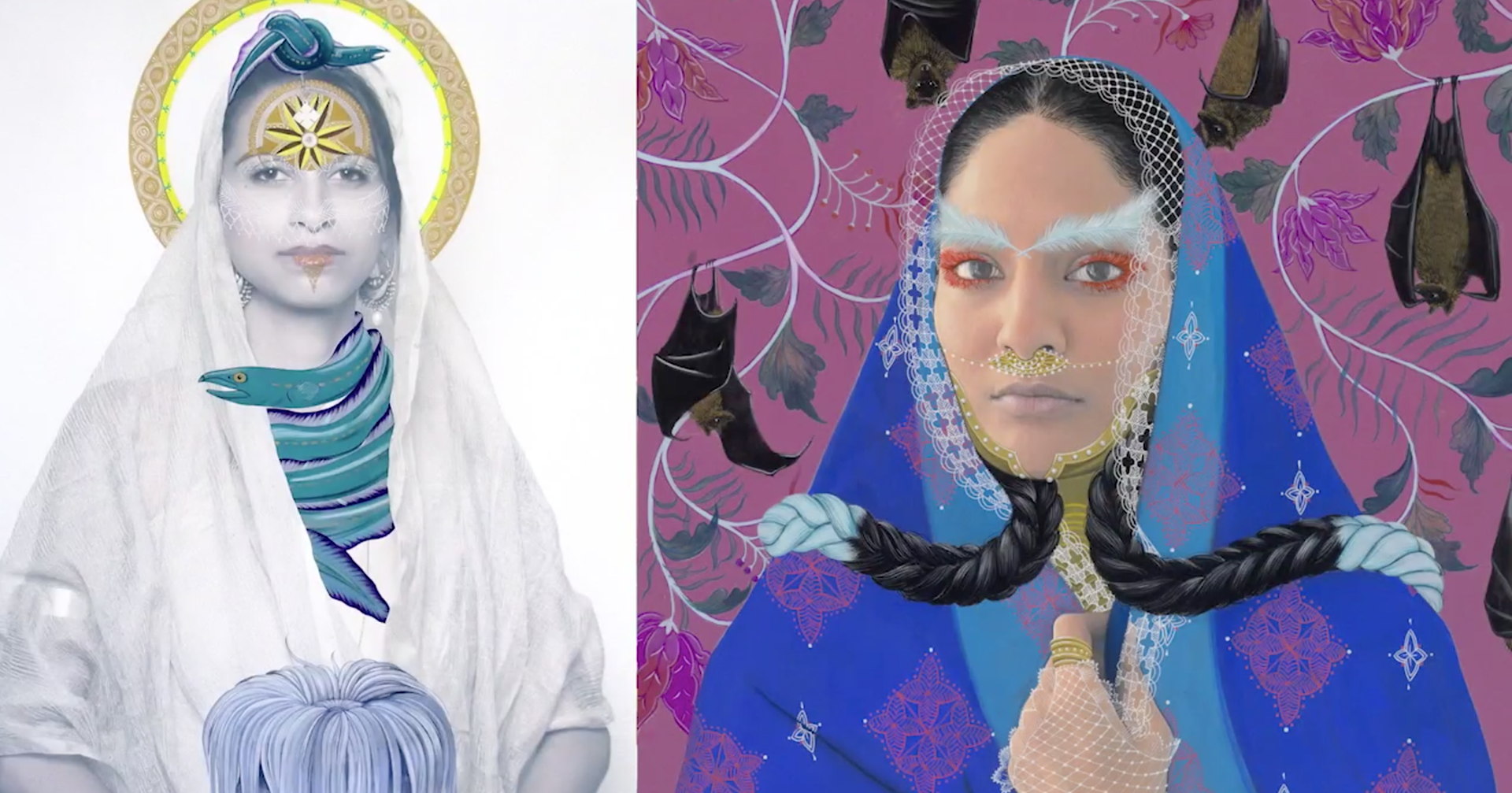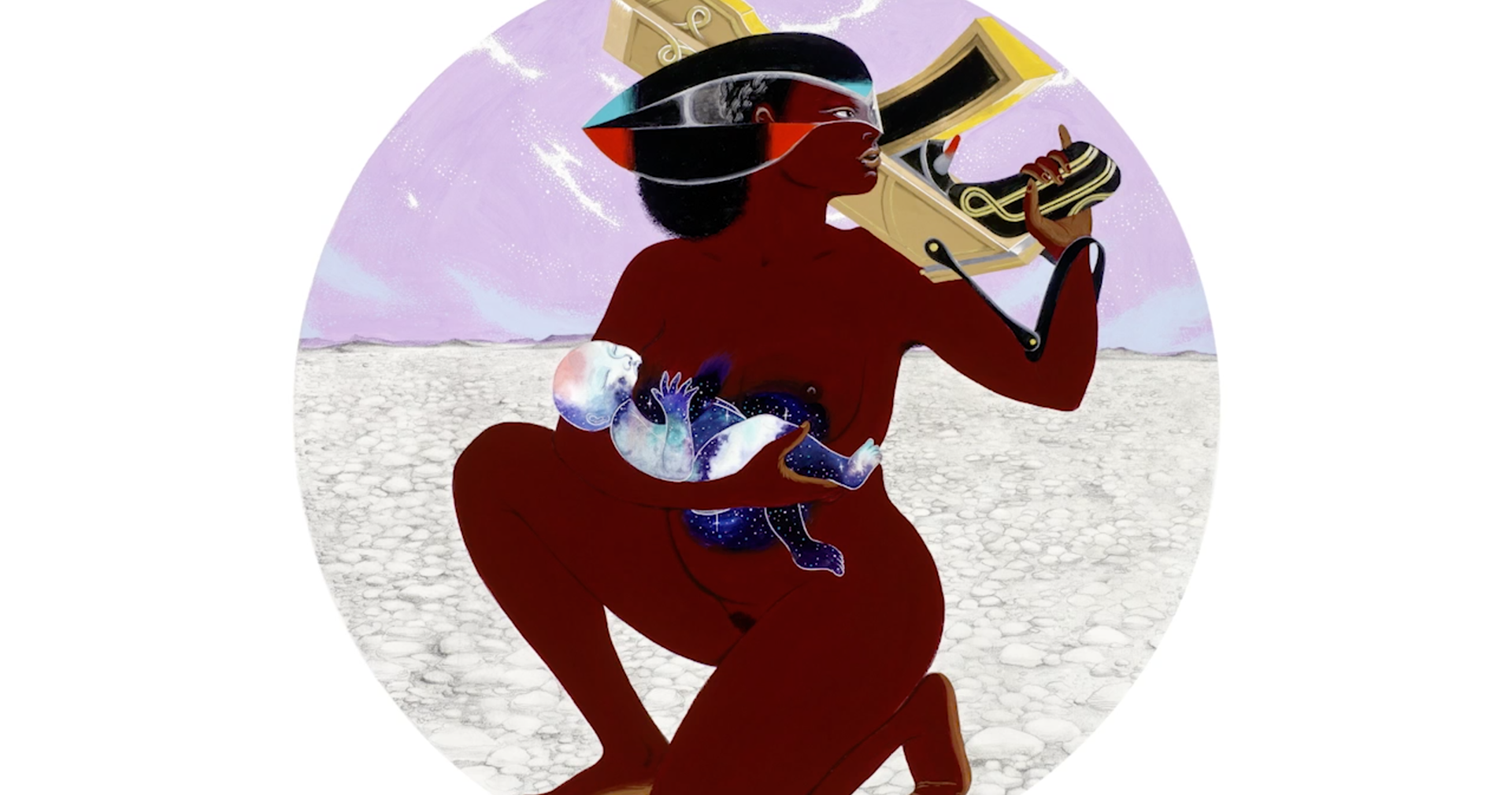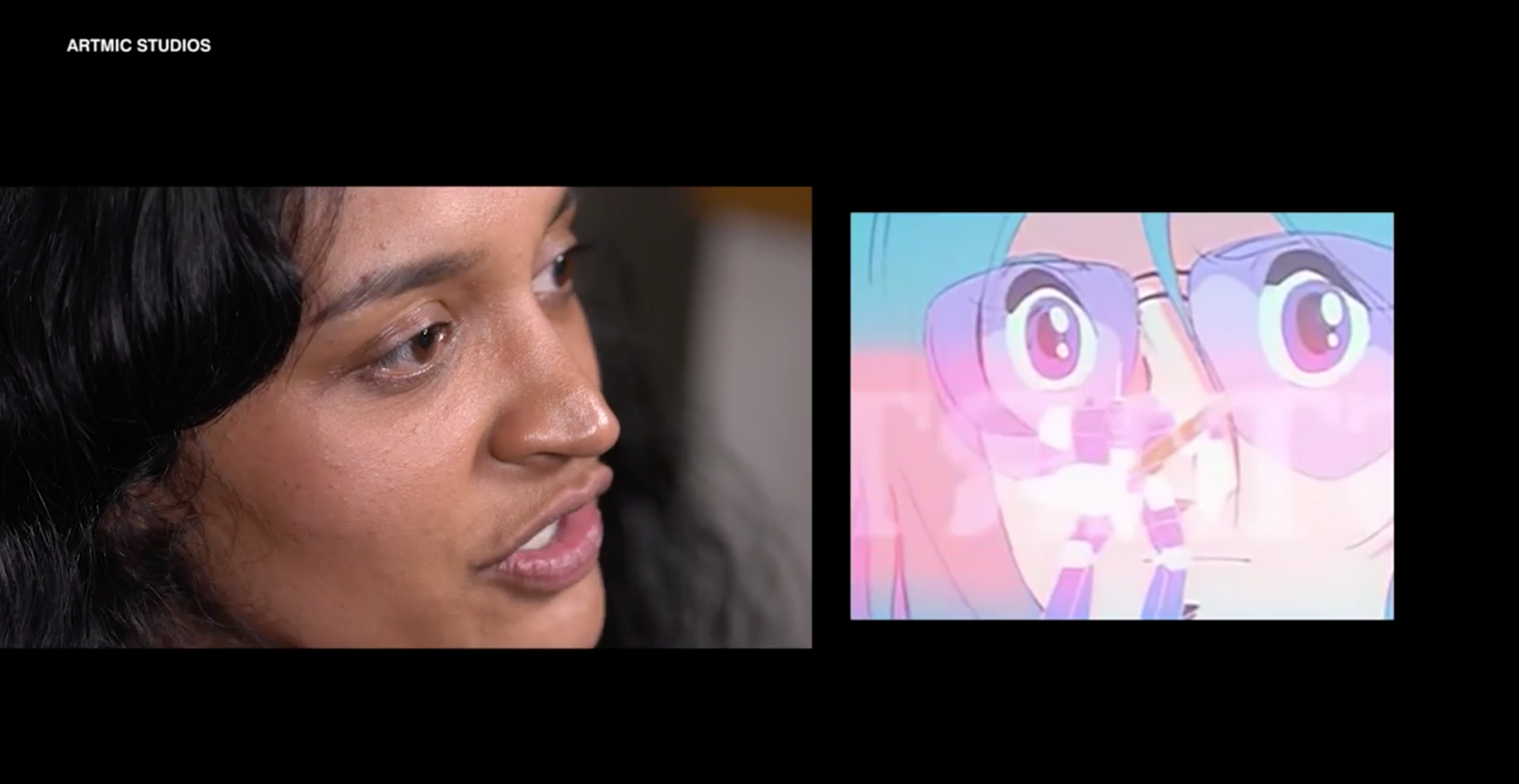 Mani Jassal is breaking taboos in black and white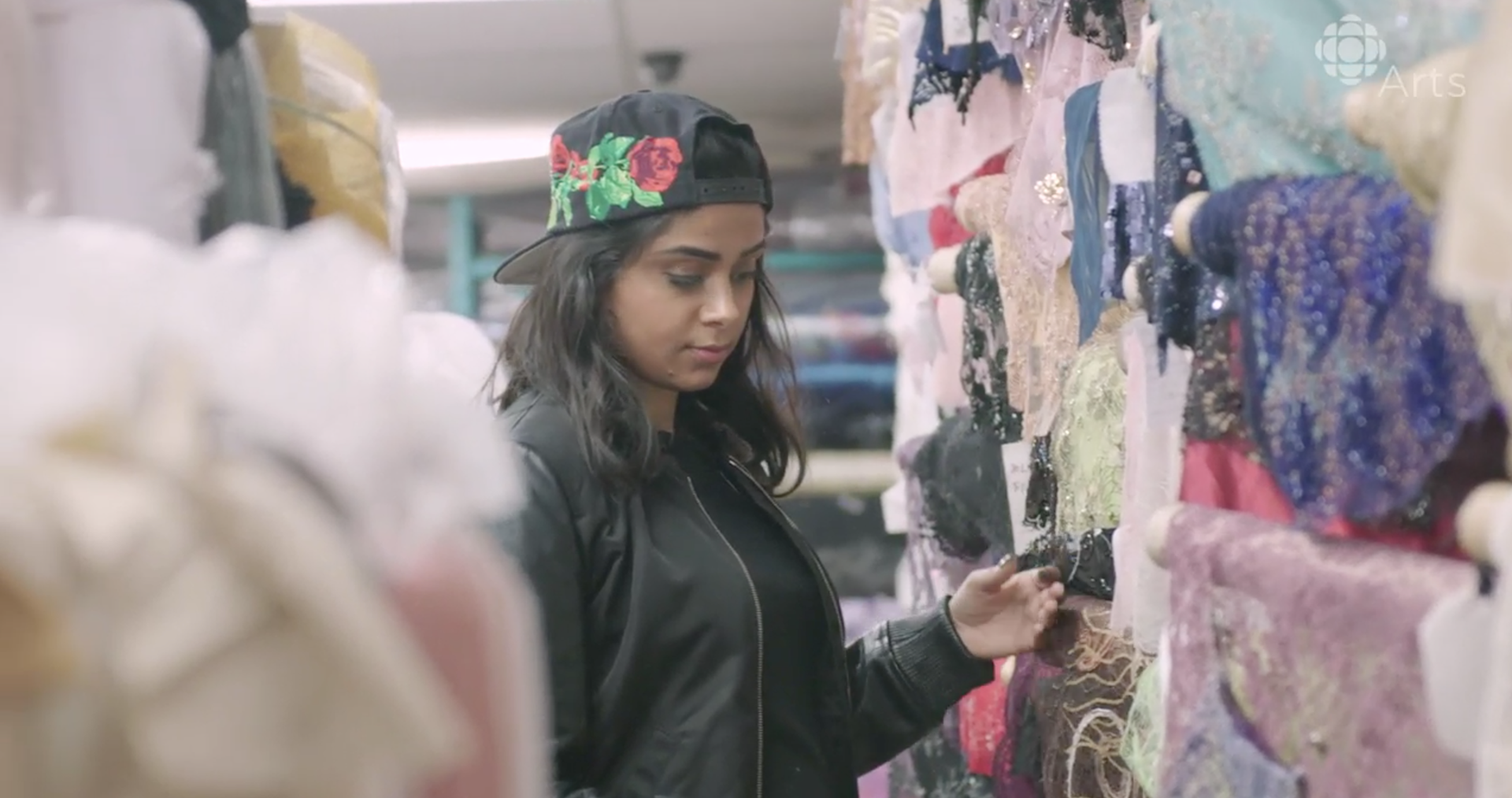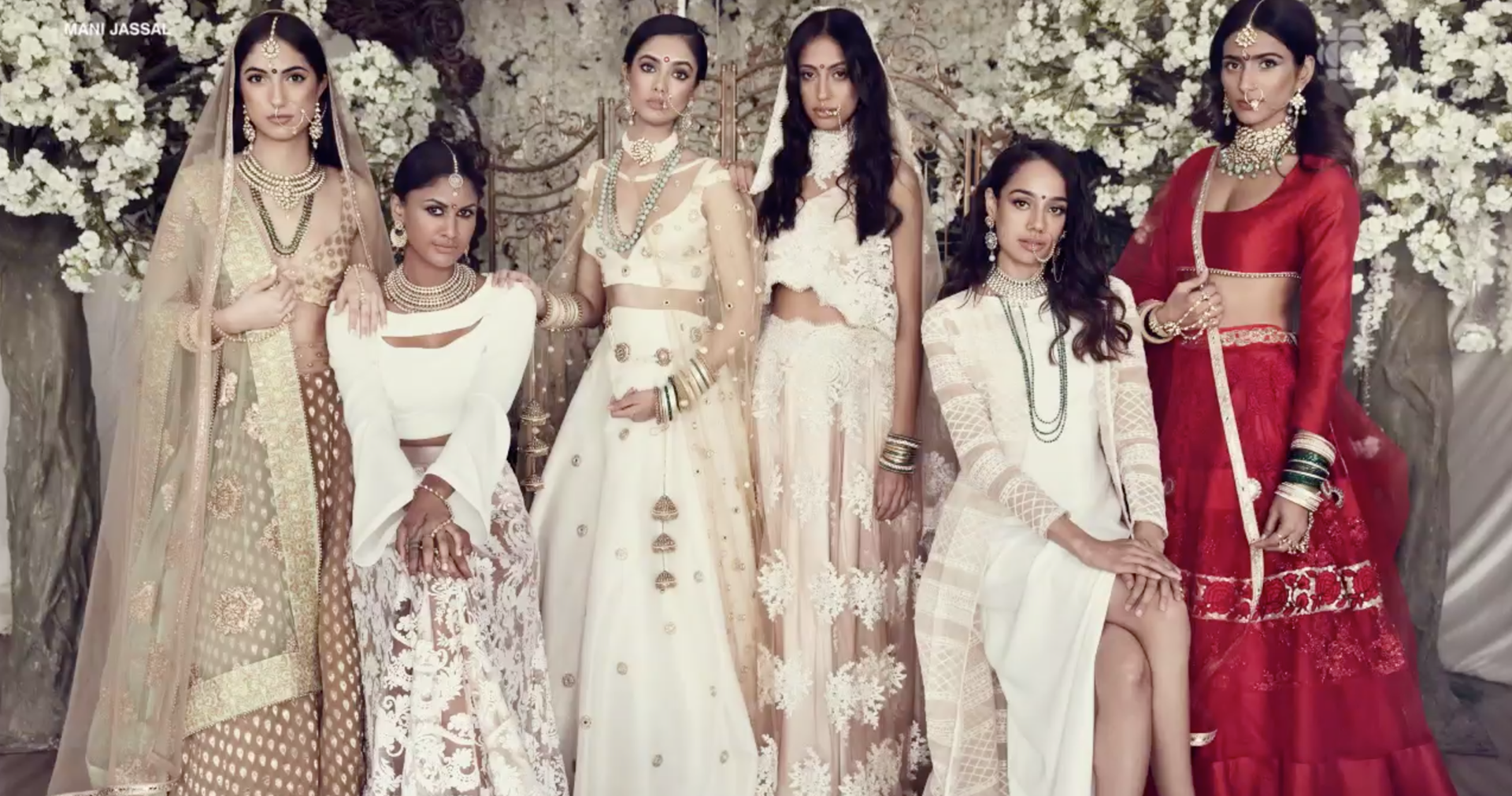 Welcome to 'A Room Full of Black Boys'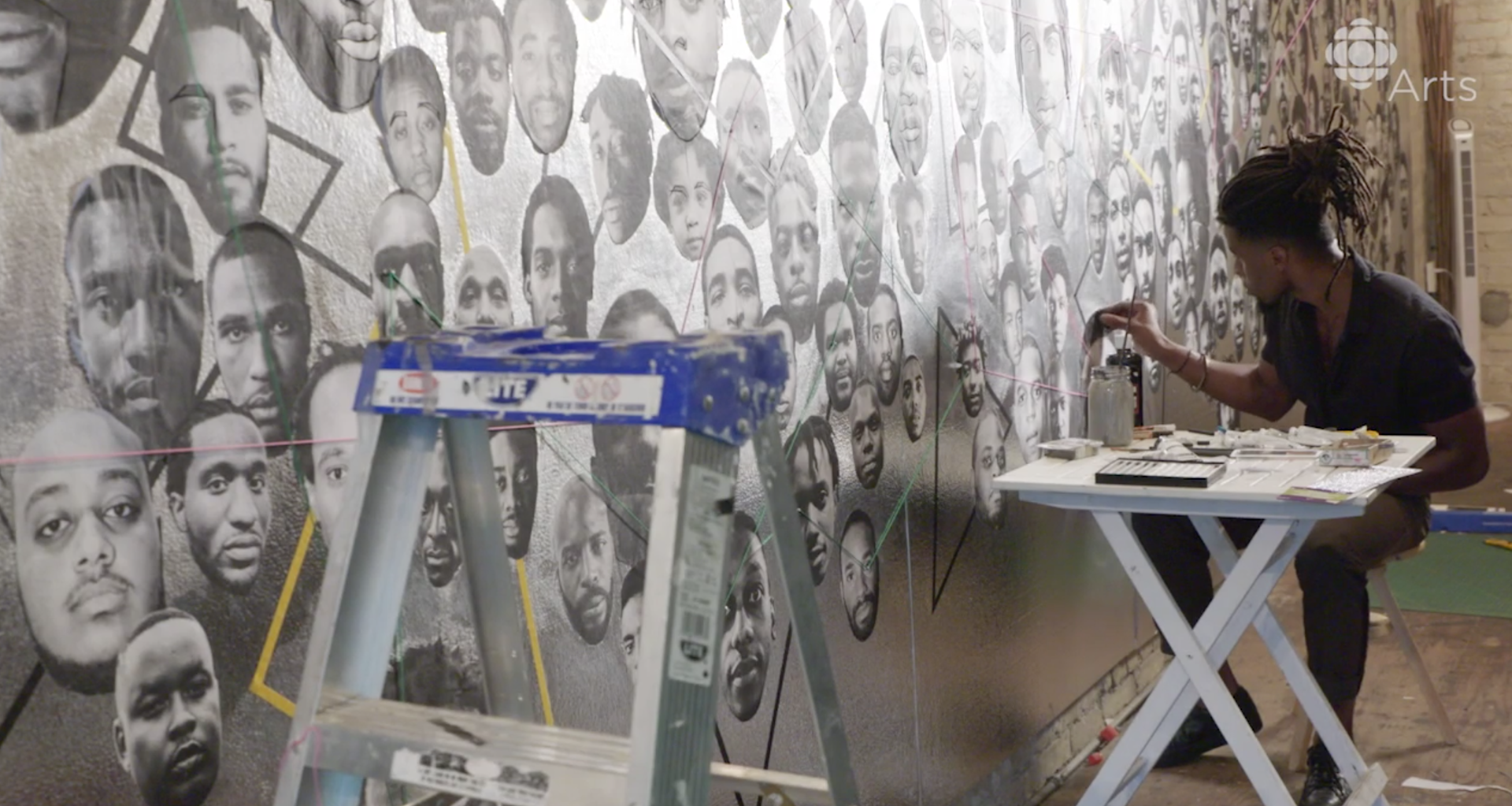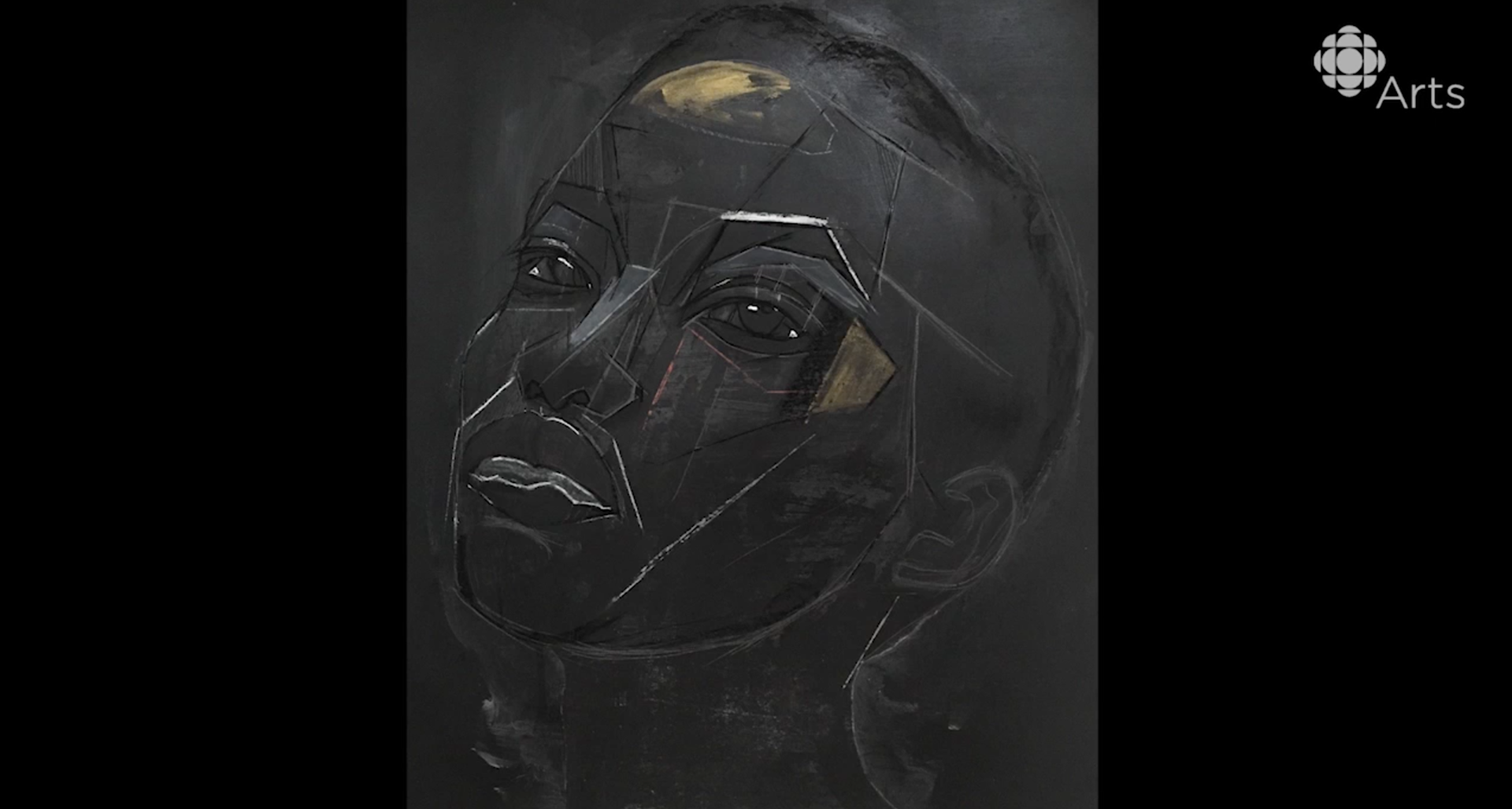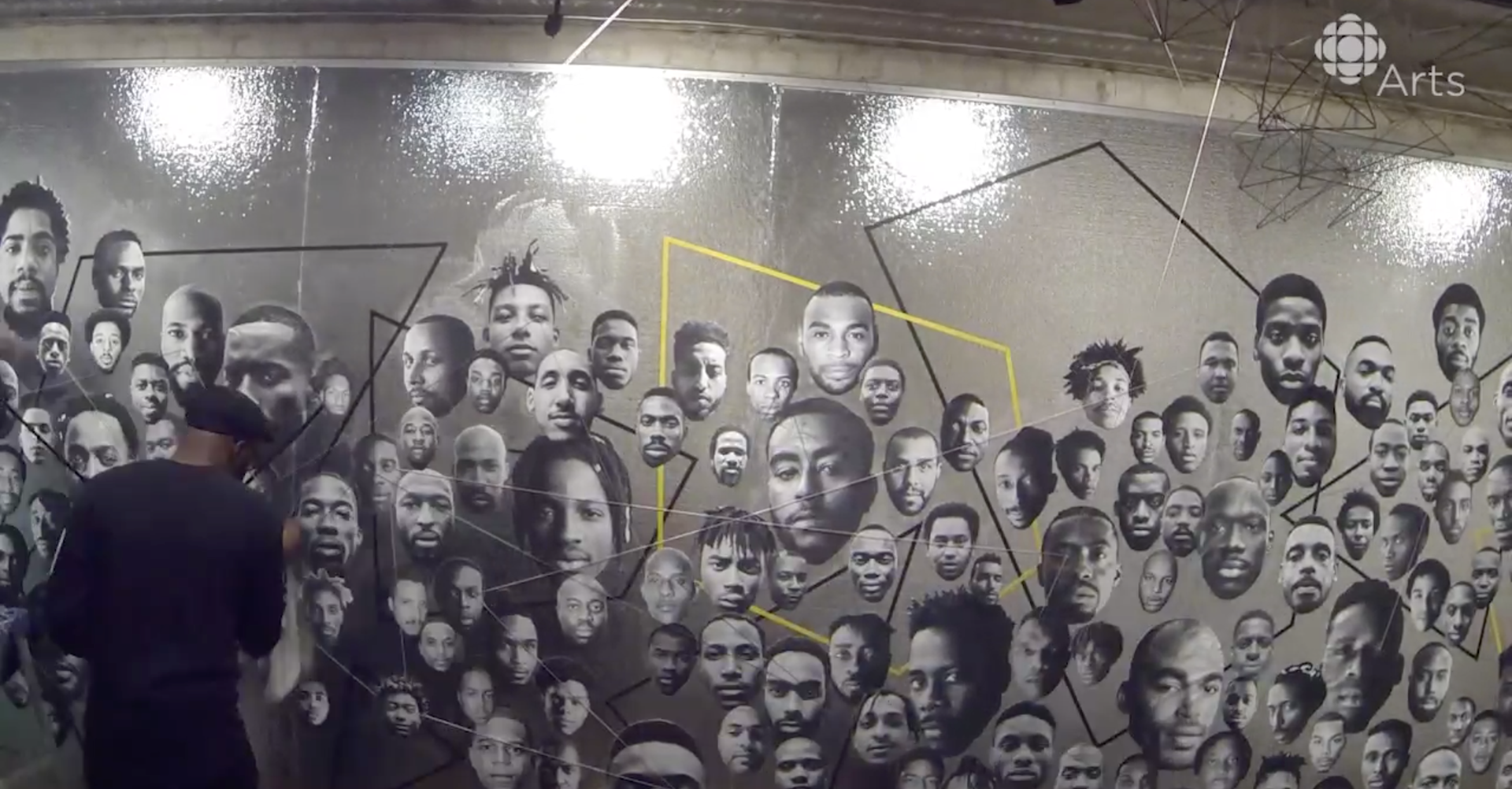 Meet the artist battling Indigenous cultural appropriation with badass t-shirts and movie posters